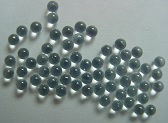 MAGMAPLE
Mag-Beads

Reflective Glass Beads
are a major factor in increasing road safety in a very economical way.

Thanks to the beads' retroreflective action at night, a vehicle's headlight beam is returned to the driver's eye, which results in a "light-up" effect of the striping.

The micro spheres not only multiply the visibility of road markings at night, but also increase the striping's durability in general.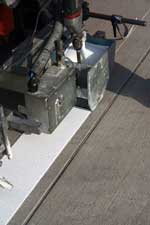 MAGMAPLE Mag-Beads cover all the international road marking standards, such as EN 142&1424, BS 6088, AASHTO, TTB-1325-C, AS, KS, etc.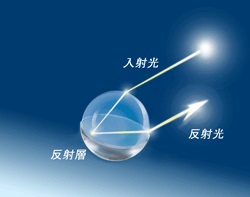 The capacity for all kinds of

MAGMAPLE

Mag-Beads Reflective Glass Beads is about 20000 metric tons per year.

Our products with the advantages of abundant talents, advanced technique and competitive price, mainly exporting to Europe, USA, Middle East, Japan, and Korea etc., more than 20 countries and districts.

Specification for MAGMAPLE Mag-Beads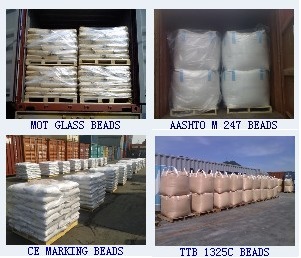 Size gradation

75 - 1700μm

Index
≥1.5

Roundness

>85%

Specific weight

2.5 g

/cm3

Bulk weight

1.6 kg

/ l

Coating

silane / silicone

Packaging

25kgs/ 1ton bags